Challenjers has acquired Zero2IPO Group's "Top 30 Early Stage"&"Top 30 Cultural Consumption" Investment Institutions of 2020 in China.
On October 15, 2020, Challenjers was proud to be ranked in the Top 30 Early-Stage Investment Institutions of 2020 in China and the Top 30 Cultural Consumption Investment Institutions of 2020 in China, according to the prestigious China Venture Venture& Private Equity Annual Ranking published by Zero2IPO each year following the annual forum. Since 2001, Zero2IPO has released an annual Chinese V/C & P/E ranking that is held in high regards by the industry and has since become the barometer of the domestic investment sector.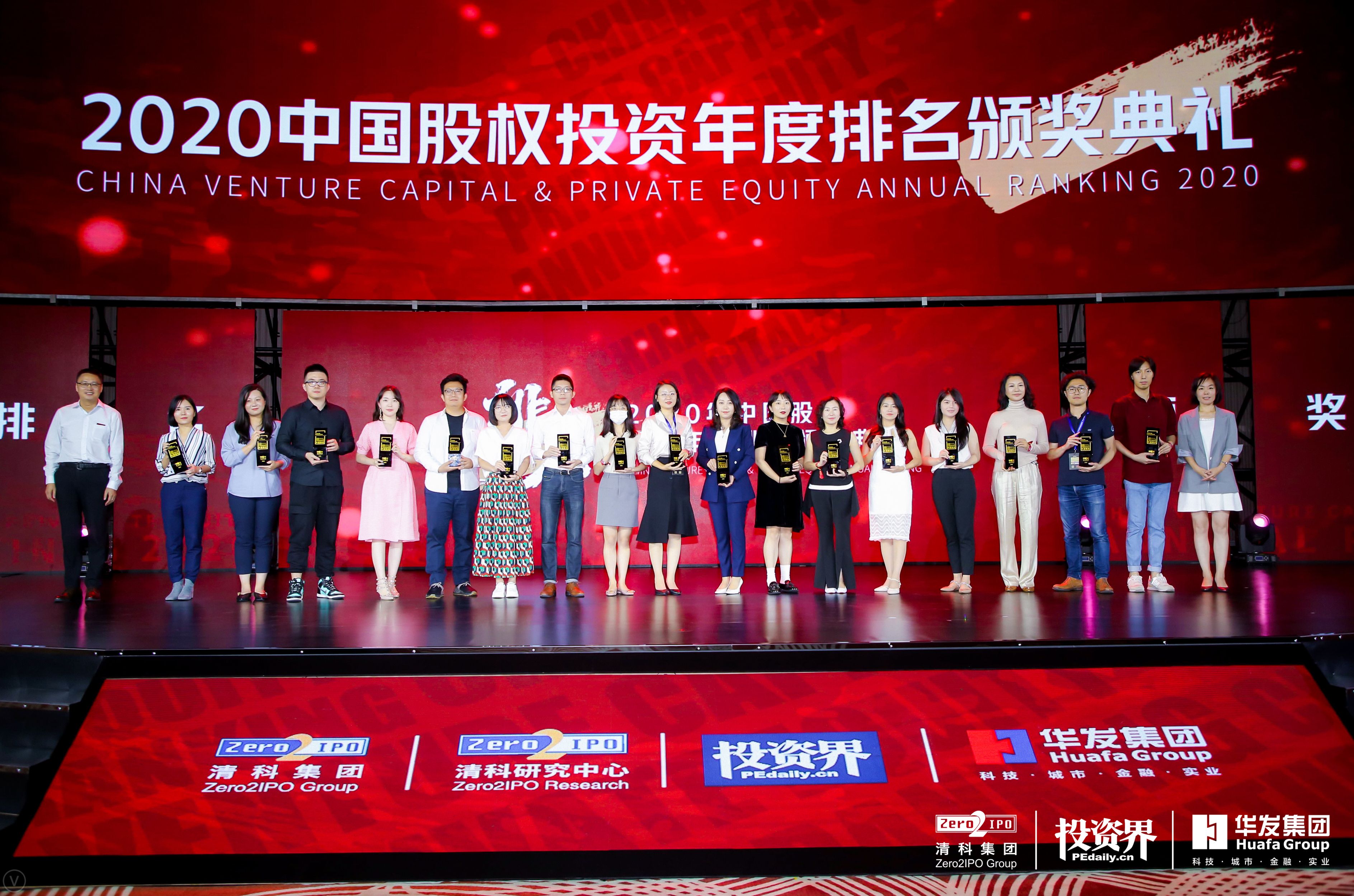 A high spot in this highly publicized and widely recognized ranking is a testament to the core mission of Challenjers Venture"China has Promise; Challenge the Giants; Invest in Good Products; Believe in the Youth". We strive to be the ideal financial partner for outstanding domestic ventures in the Consumer and Technology, Media and Telecomm-unications spheres that are in their early to intermediate stages of development, so as to contribute to the development of our country and amelioration of the quality of life of its people.